Get a Quote For Your Project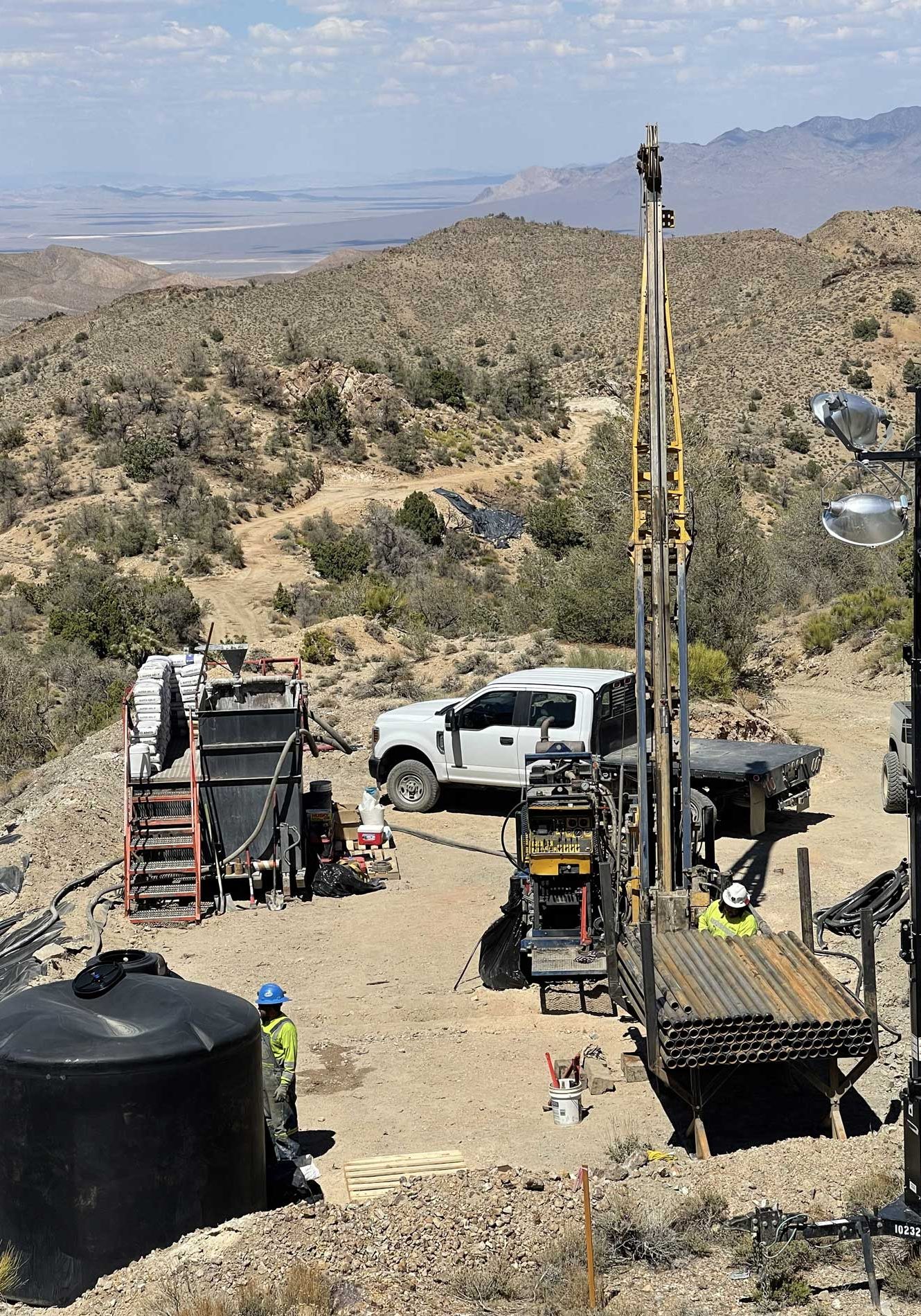 Helicopter Supported Drilling Services
Our fleet of custom helicopter drilling and remote access core drills allows us to access remote, challenging sites, ensuring our clients receive the most accurate core drilling data. Our industry-leading experience and adaptability result in superior core recovery, and we have a long history of successfully reducing environmental impacts, lowering overall project costs, and improving project completion times.
Heli Portable Core Drill Depth Capacity

BQ 5,500 feet
NQ 4,900 feet
HQ 3,100 feet
PQ 1,900 feet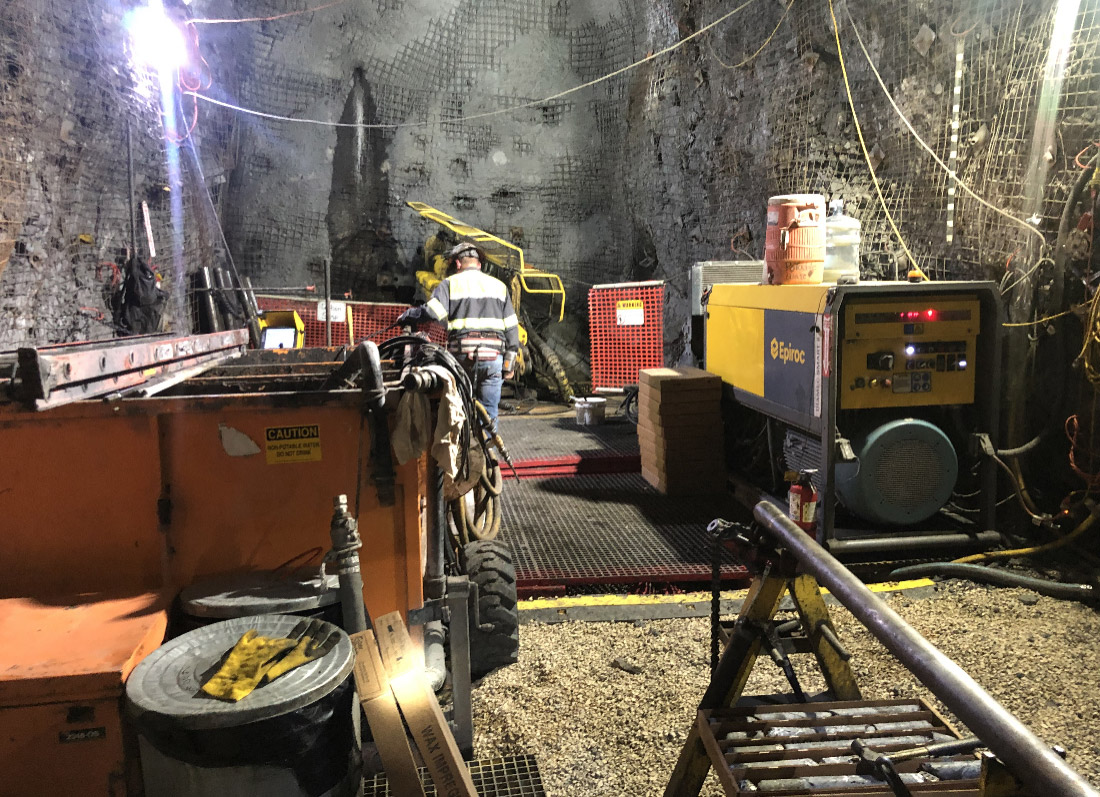 Underground Core Drilling
NISS rapidly became the mining industry leader in Underground Diamond Core Drilling Services by combining cost-effective drilling services with technical capabilities and unparalleled safety culture. We are a company of experienced drillers from the top down. We combine our team of highly skilled drilling experts with the best equipment in the industry to make each project successful and efficient.
Underground Core Drill Depth Capacity
BQ 4,500 feet
NQ 3,900 feet
HQ 3,200 feet
PQ 1,200 feet
Our Mission
Nasco Industrial Services & Supply (NISS) will give our customers the best products and services they can find globally, while providing the information necessary to make informed buying and planning decisions.