Get a Quote For Your Project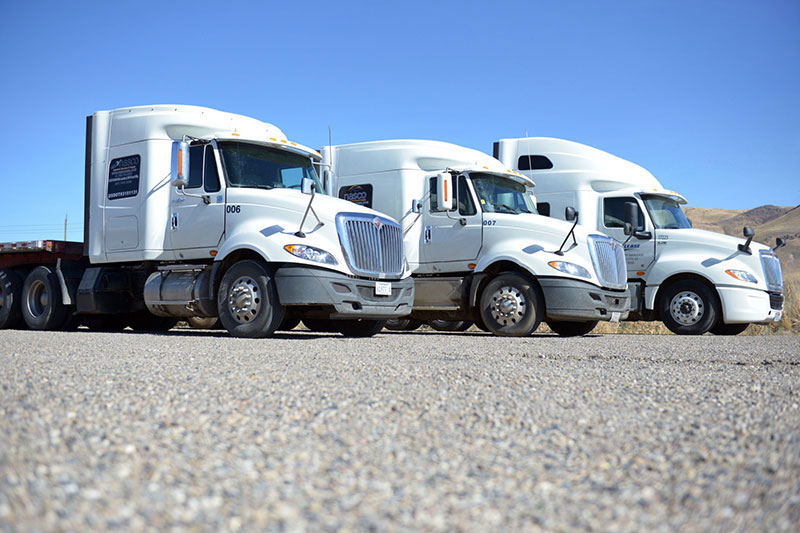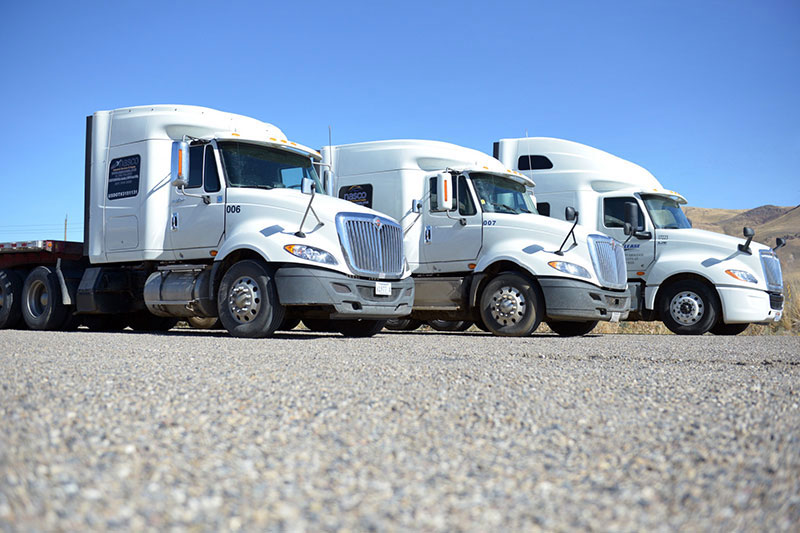 Logistics
With our global transportation network already in place, including storage and distribution facilities around the world, we have the infrastructure to help you expand to new projects and move supplies quickly, while meeting safety and compliance regulations.
Construction
Our forward-thinking team of project managers, featuring industry veterans and technical staff, nurture mining and industrial projects through all phases of development—from start to finish.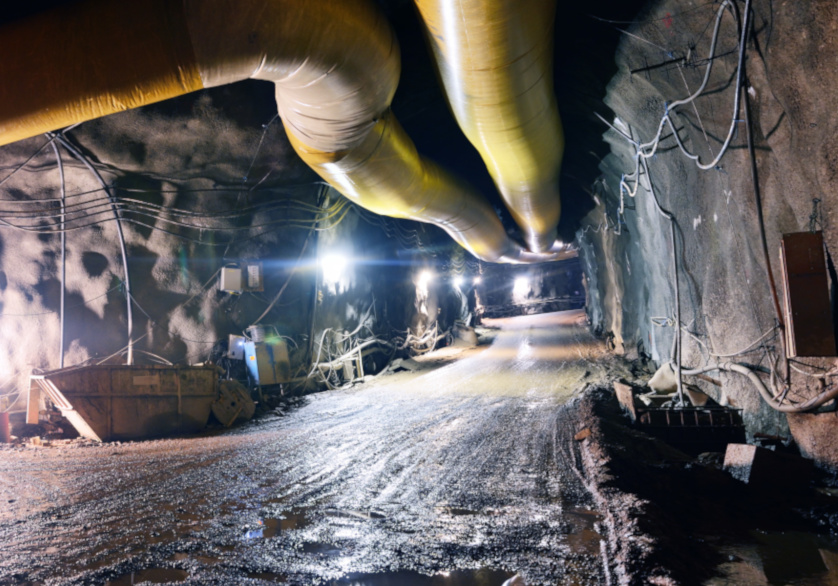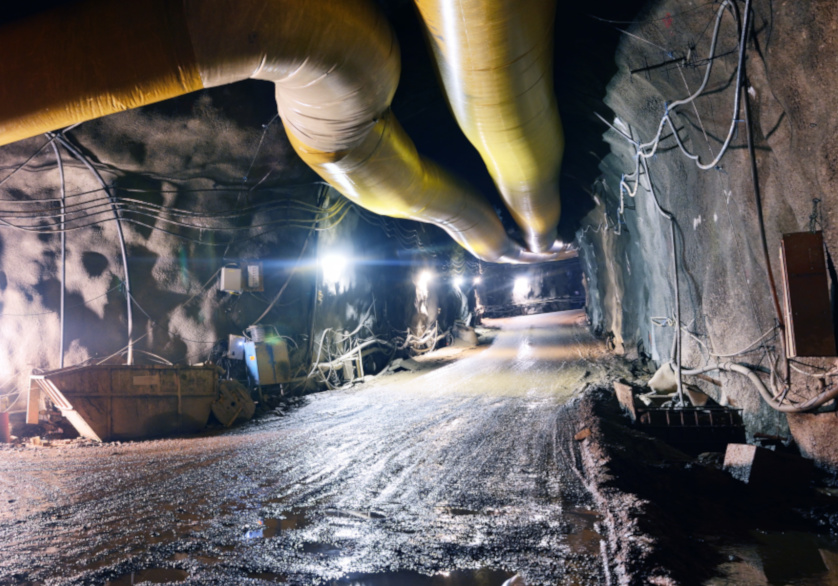 Our Mission
Nasco Industrial Services & Supply (NISS) will give our customers the best products and services they can find globally, while providing the information necessary to make informed buying and planning decisions.