Setting New Heights in Precision and Environmental Responsibility
At NISS Global, we soar above industry standards with our cutting-edge helicopter drilling services. With the most capable fly drills in the world, we can reach depths of up to 10,000 feet, providing unparalleled access to remote and challenging drilling locations. Our commitment to environmental stewardship, core sample recovery, and precision drilling sets us apart as leaders in the industry.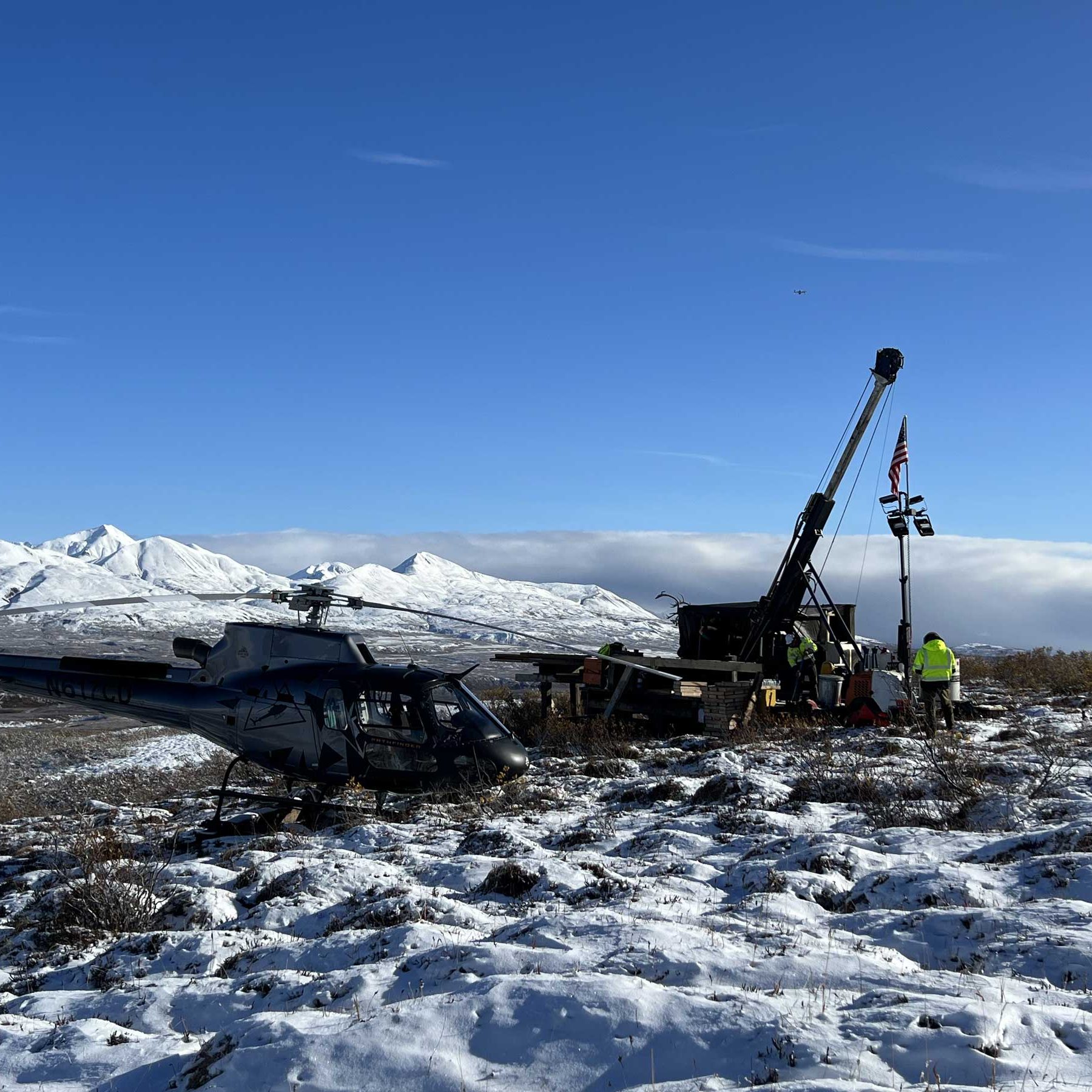 Industry-Leading Fly Drills:
Our fleet of fly drills is second to none, featuring state-of-the-art technology and unmatched capabilities. With the ability to drill depths of 10,000 feet(3,000+ Meters), we offer a level of access that was once thought impossible. Whether your project demands remote access, extreme depths, or both, our fly drills are up to the task. We bring precision and efficiency to the skies, ensuring your drilling objectives are met with unparalleled expertise.
Minimal Environmental Impact:
At NISS Global, we take our responsibility to the environment seriously. Our helicopter drilling operations are designed with minimal environmental impact in mind. We employ advanced technologies and best practices to reduce our footprint and preserve the delicate ecosystems surrounding your drilling sites. Our commitment to sustainable drilling practices means you can meet your project goals while also protecting the environment for future generations.
Core Sample Recovery:
Core sample recovery is not just a part of our process; it's a top priority. We understand that the accuracy and quality of core samples are crucial for geological analysis and resource evaluation. Our team of experts ensures that every core sample is recovered meticulously and with the utmost care. This dedication to precision helps you make informed decisions about your project's development and resource management.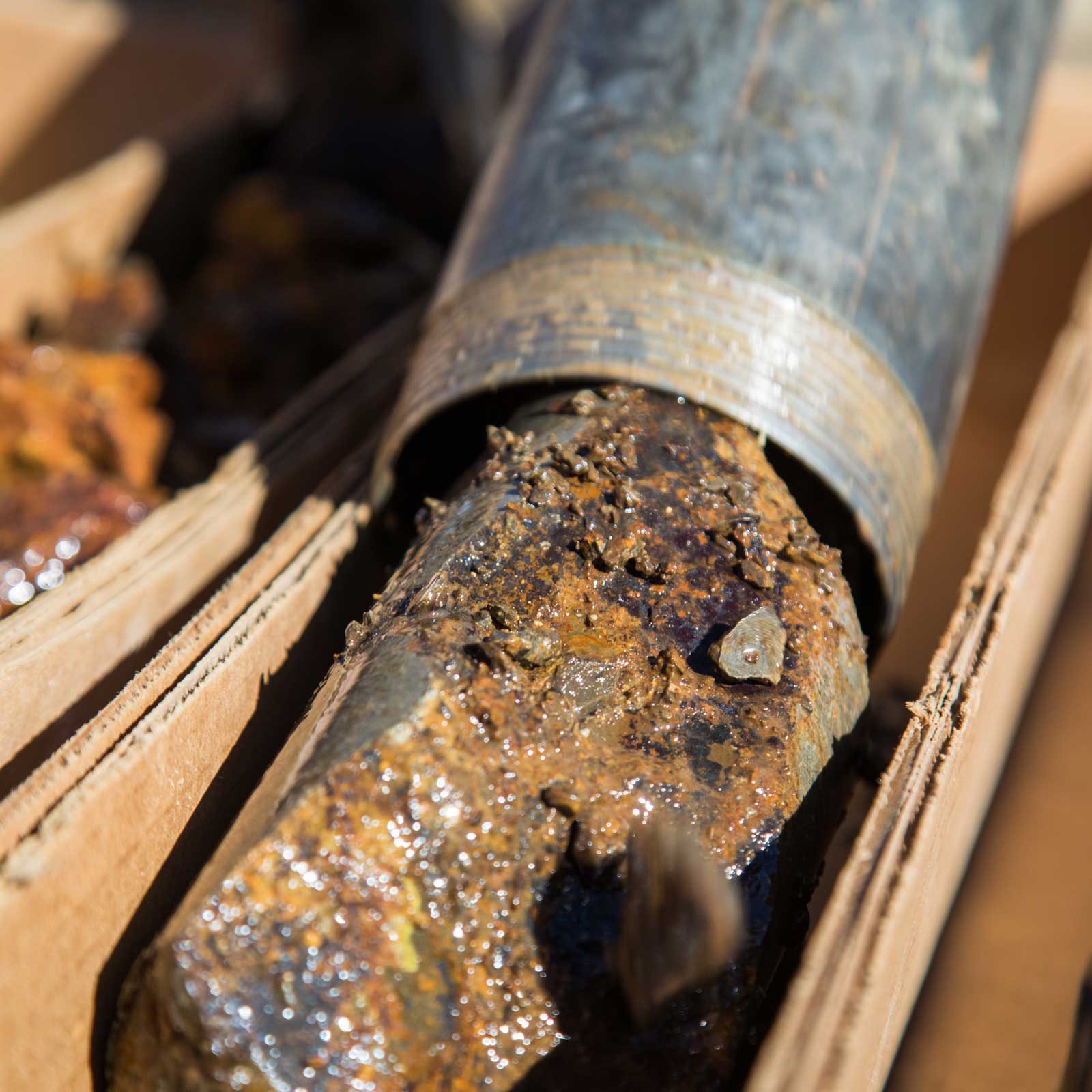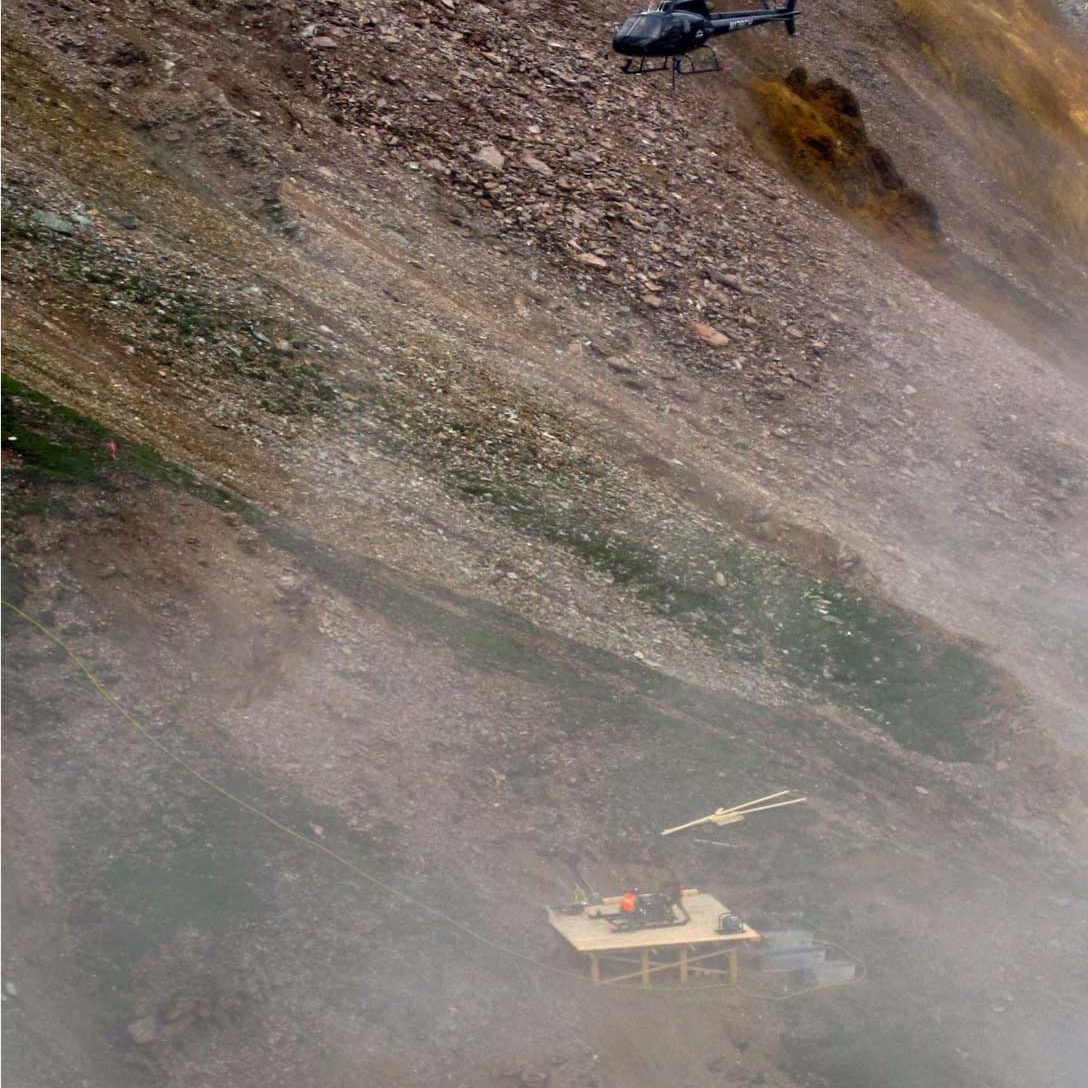 NISS Global for helicopter drilling
When you choose NISS Global for helicopter drilling, you're choosing a partner dedicated to pushing boundaries, protecting the environment, and delivering results that matter. Contact us today to learn more about how our fly teams can elevate your drilling projects to new heights while maintaining a commitment to environmental responsibility and core sample excellence. Your success is our mission, and we're here to help you reach it.
Our Mission
Nasco Industrial Services & Supply (NISS) will give our customers the best products and services they can find globally, while providing the information necessary to make informed buying and planning decisions.