Your Project, Our Commitment:
More Than Just Drilling, It's Sampling Excellence
NISS Drilling Services understands that your project is more than just a drilling endeavor; it's a critical sampling project that can impact your operation's future. Our unwavering commitment is to provide drilling services and deliver sampling excellence. We recognize that achieving 100% core recovery, even in the most challenging ground conditions, is essential to your success, and it's our primary goal.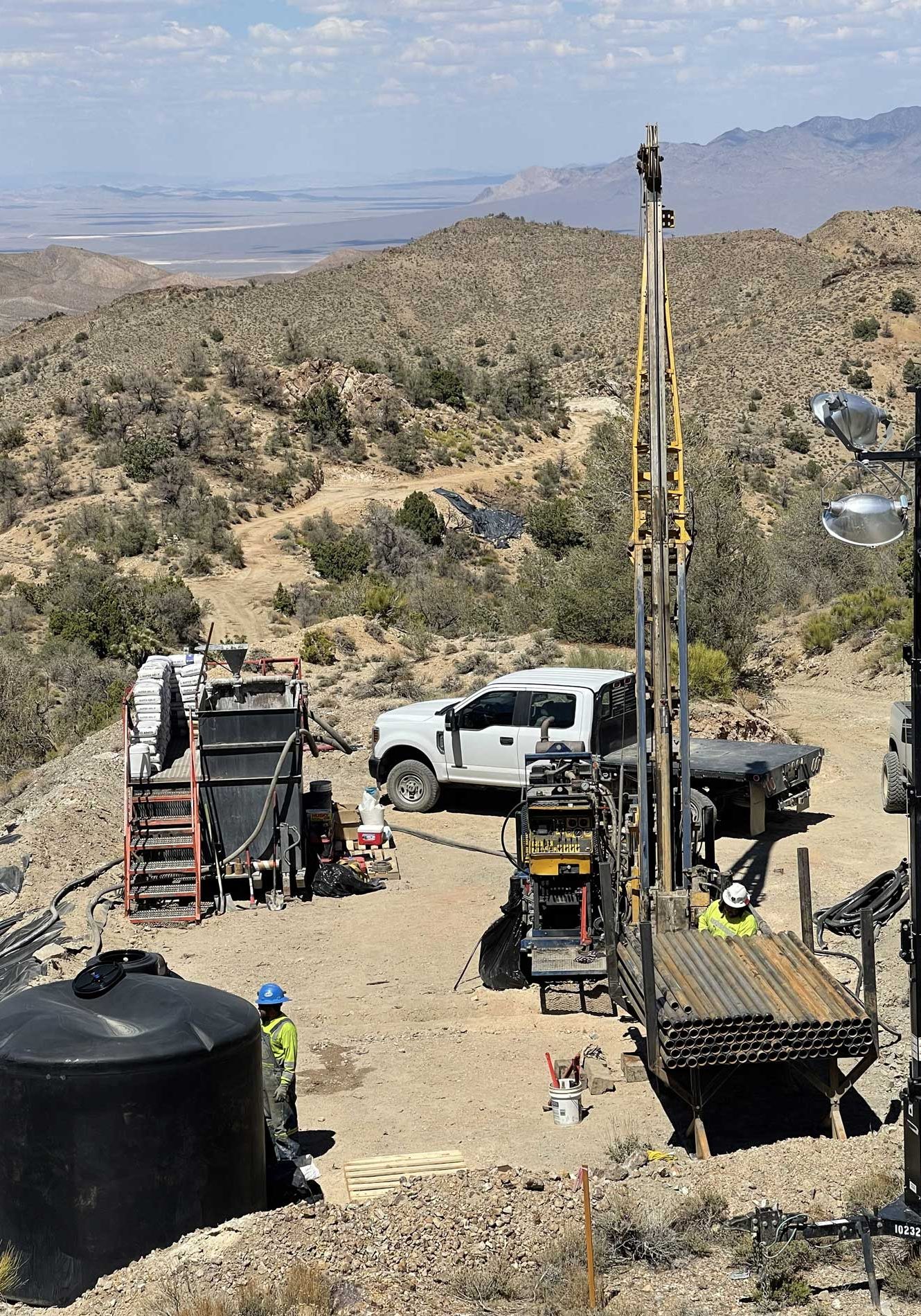 Why 100% Core Recovery Matters
Every core sample tells a story in the world of exploration and resource extraction. Missing puzzle pieces can result in incomplete data, leading to uncertainty and increased project risks. That's why we make it our mission to strive for 100% core recovery in even the harshest ground conditions. We consider each sample a valuable asset, and our goal is to ensure that no piece of the puzzle is left behind.
Championing Core Recovery in the Worst of Ground
Our dedication to achieving 100% core recovery is not just a goal; it's a commitment. We recognize that challenging ground conditions can test the limits of drilling techniques, but we thrive on these challenges. Our experienced team, equipped with the latest technology and a deep understanding of geology, works tirelessly to recover every core sample, regardless of the ground's toughness. When you choose NISS Surface Drilling, you're choosing a partner that doesn't back down from adversity.
Your Success, Our Pride
We take immense pride in contributing to the success of your sampling project. Your objectives become our objectives, and we go to great lengths to ensure that your core samples are recovered intact and ready for analysis. Our commitment to sampling excellence extends beyond just drilling; it's a holistic approach that encompasses the entire process, from start to finish.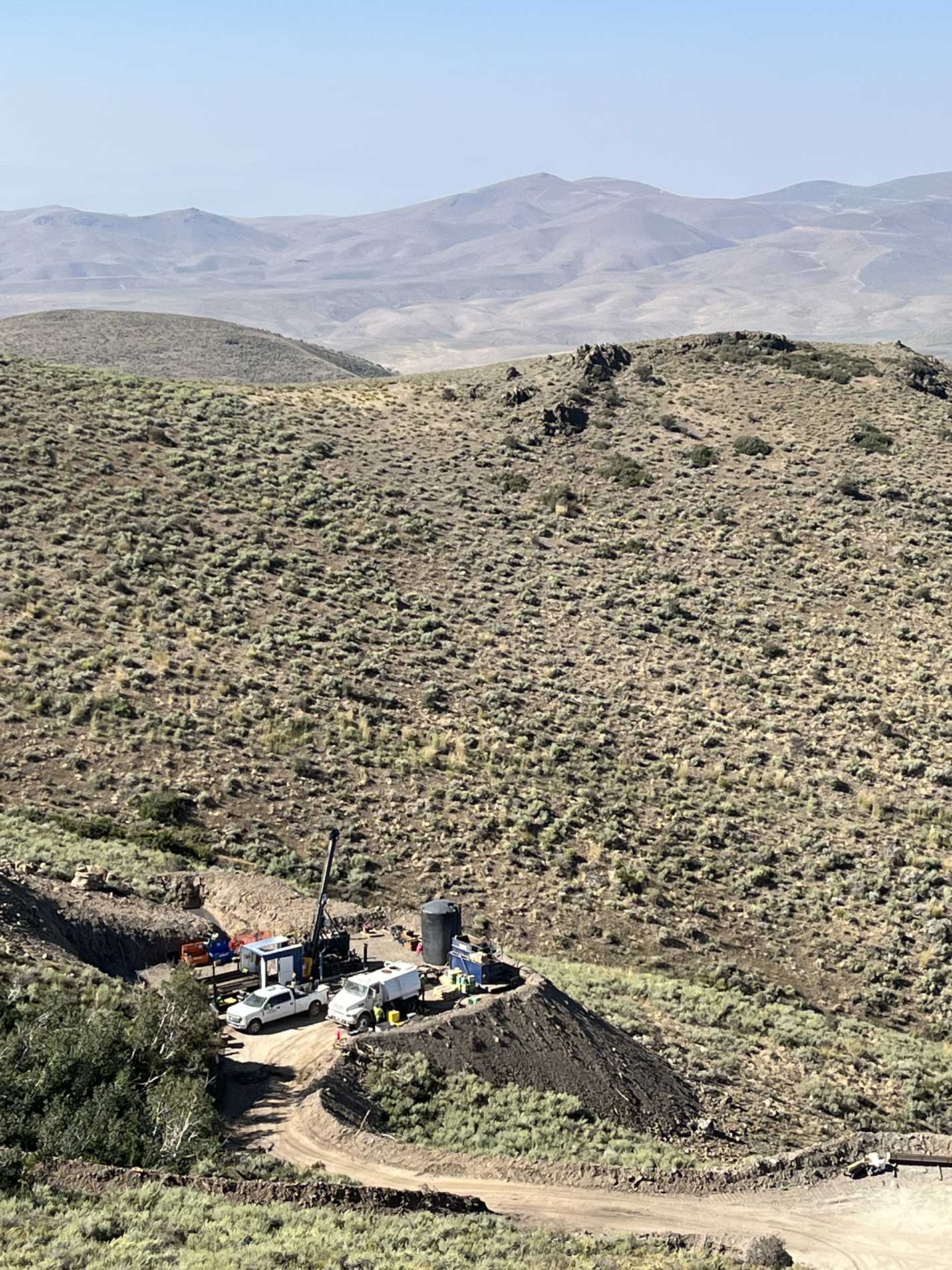 Elevate Your Sampling Project with NISS Surface Drilling
When you partner with NISS Surface Drilling, you're not just getting a drilling contractor but a dedicated team that values your project as much as you do. Your project is not just a drilling project; it's a sampling project that can shape your future. Trust us to be your partner in achieving 100% core recovery, even in the most challenging conditions. Contact us today to discuss how we can elevate your sampling project to new heights of success.
Our Mission
Nasco Industrial Services & Supply (NISS) will give our customers the best products and services they can find globally, while providing the information necessary to make informed buying and planning decisions.