Diverse Services Tailored to Your Needs:
At NISS Global, we understand that every underground mining operation is unique, and we are fully equipped to provide a comprehensive range of services to meet your specific requirements. Our diverse service portfolio includes:
Experience the difference with our diverse underground drilling services. Contact us today to discuss how we can tailor our services to meet the unique demands of your mining project. Your success is our mission, and we're here to help you every step of the way.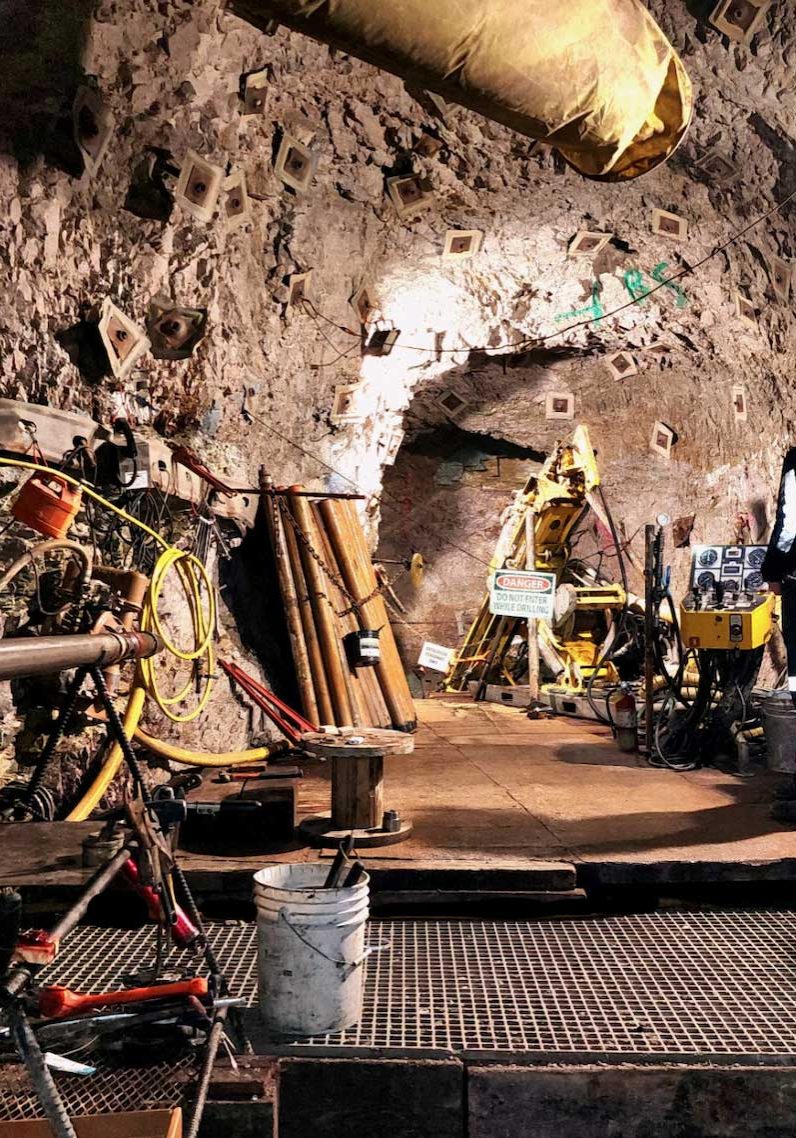 Underground Core Drilling:
- Precision core drilling services to obtain high-quality samples for geological analysis.
- State-of-the-art equipment and skilled technicians to ensure accurate and reliable results.
Underground Dewatering:
- Comprehensive underground dewatering solutions to manage water ingress and maintain a safe working environment.
- Customized dewatering strategies to suit the unique hydrogeological conditions of your mine.
Underground Mine Utilities:
- Turnkey solutions for the installation and maintenance of essential mine utilities, including ventilation, power, and water distribution.
= Ensuring the efficient and safe operation of your underground mining infrastructure.
Long Hole Drilling:
- Specialized long hole drilling solutions for ore extraction and development.
- Expertise in drilling long, inclined, or deep holes with precision and efficiency.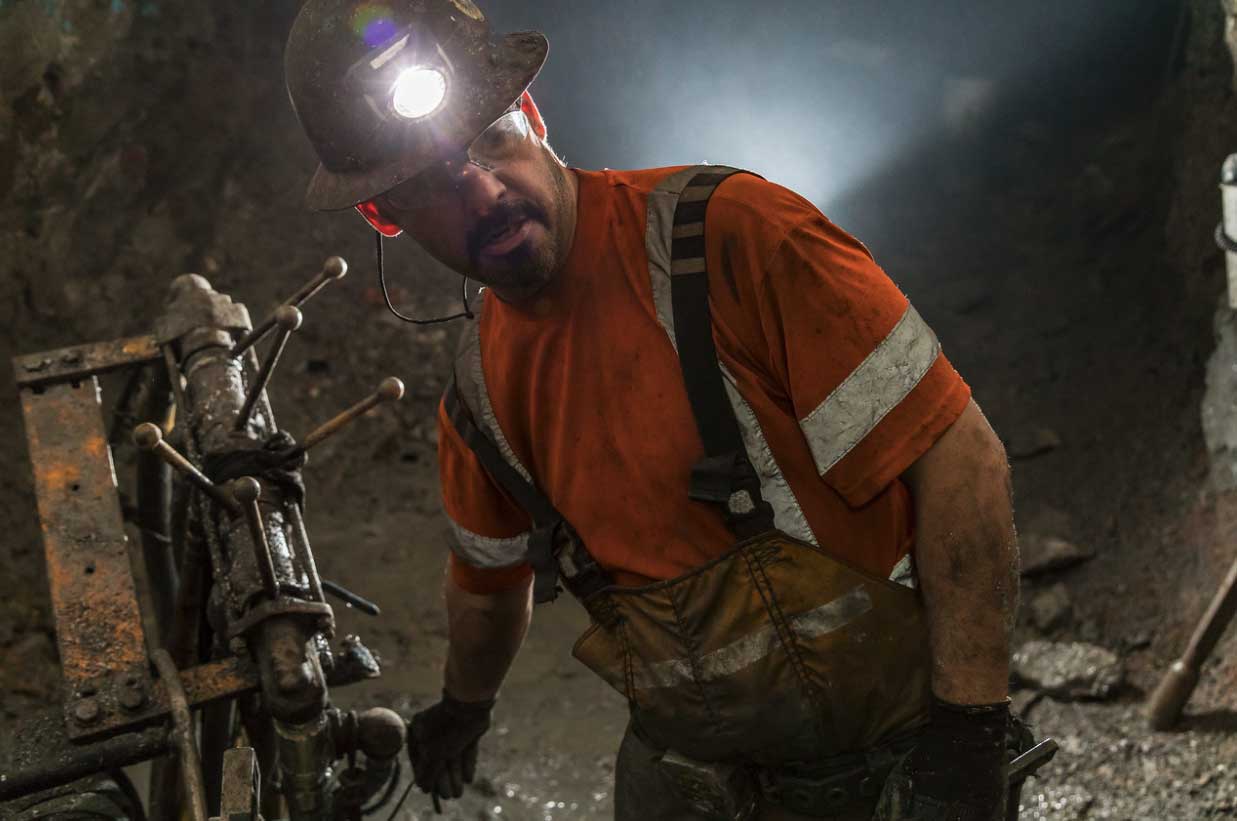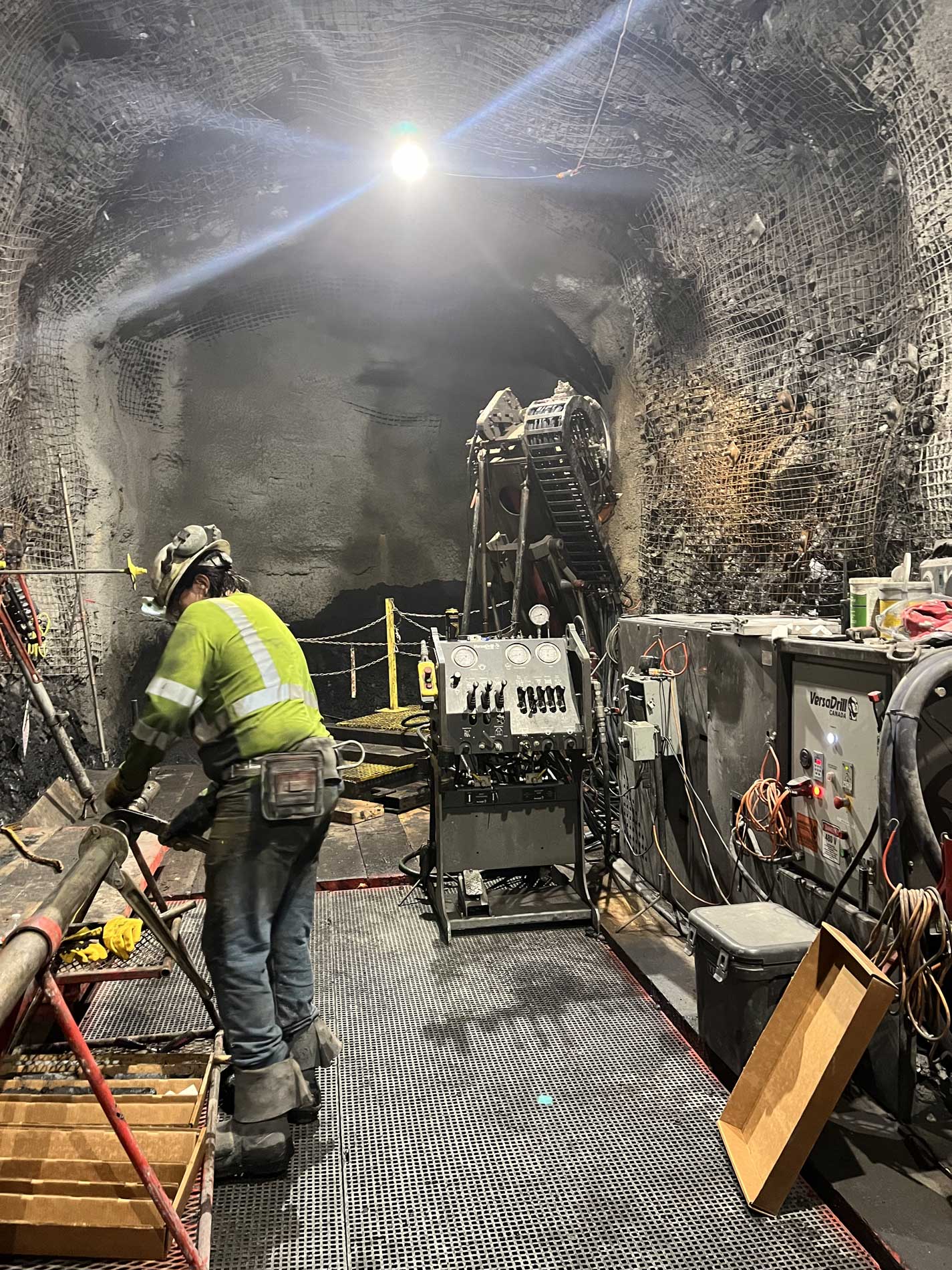 Directional Core Drilling:
- Advanced directional drilling techniques for precise targeting of mineral deposits.
- Ideal for optimizing ore recovery and reducing waste in complex geological formations.
Our Mission
Nasco Industrial Services & Supply (NISS) will give our customers the best products and services they can find globally, while providing the information necessary to make informed buying and planning decisions.